RITUALS TO SMELL DIVINE &
FEEL INTENSELY WELL
Living in true harmony means we must continuously strive to be at peace with ourselves and our environment. It necessitates mindful thoughts and actions, genuine connection, and patience.
Using our soul-soothing Harmonie Collection ritual featuring neroli and sandalwood is a simple way to amplify mindfulness and feelings of bliss throughout each and every day.
RITUALS IF YOU HAVE 15 SEC, 15 MIN OR MORE...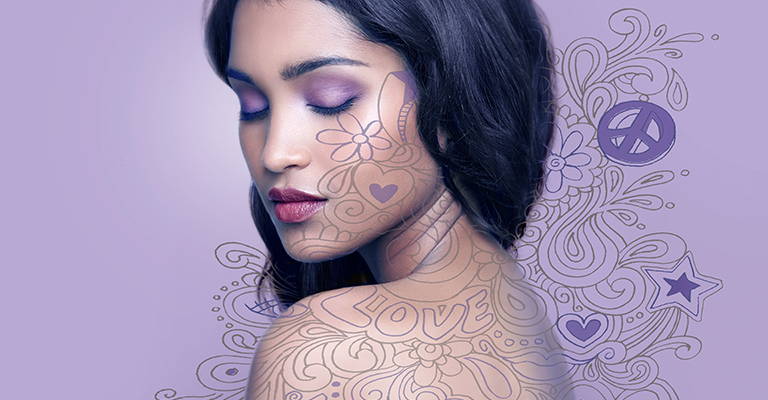 Take your travel size Valeur Absolue Harmonie from your purse and apply two sprays on each wrist. Rest 2 seconds. Inhale by counting to 4, exhale counting up to 6. Repeat.


WHY IT WORKS
The nose is directly connected to the part of the brain where the emotions reside. Numerous clinical studies show that certain smells have the power to activate particular feelings consciously (as in Proust's "Madeleine") and also in an unconscious way unique to the human species. Aromachology studies this link between scents and psychology and is the basis of Valeur Absolue perfumes.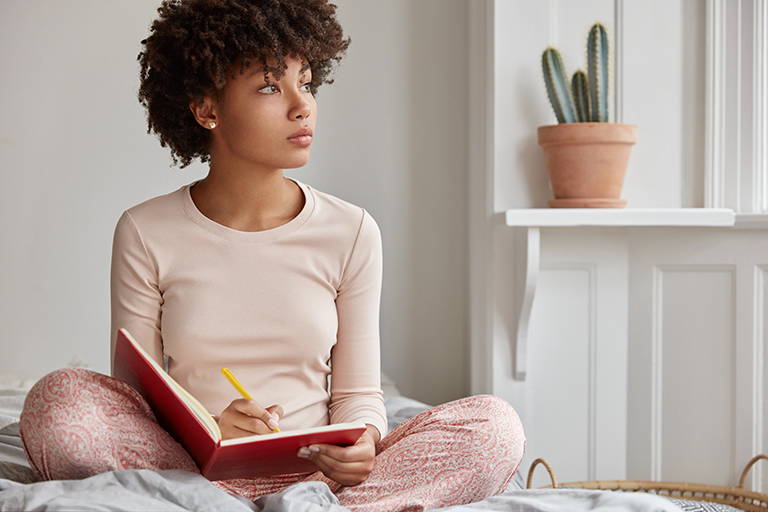 15 MINUTES OR MORE RITUAL
Before you go to bed or first thing in the morning, take a couple of minutes to gather your thoughts and be mindful of the tasks that lie ahead of you. Grab an index card or a notebook (or our favorite planner!) and write down all the tasks you have to complete the next day. To enhance feelings of mindfulness and clarity, we recommend lathering your body in Harmonie dry oil or lighting your Harmonie candle and taking a couple of deep breaths beforehand.


WHY IT WORKS
Harmonie is amplified when we are fully in the here and now … a problematic mission when we have many different thoughts every minute: "Don't forget the keys!" "Call about that business deal;" "Tell Dad we're out of milk." Writing down your thoughts in a safe place and realizing that eventually they are not so pressing is infinitely soothing.
The two Valeur Absolue Harmonie collections use knowledge of aromachology (how aromas affect our brain) and lithotherapy (how energies emitted by stones affect our mood) to create an experience that positively impacts well-being

AROMACHOLOGY & THE SCENTS THAT CALM THE MIND
The Valeur Absolue Harmonie Classique collection carries floral, musk, and amber tones. The fragrance begins with citrus notes of Sicilian bergamot, orange peel, cardamom, and nutmeg. Heart notes envelop you with Neroli oil, jasmine, and Earl Grey tea while the base notes release warm tones of vanilla and musk and the intense sweetness of guaiac wood.

The Valeur Absolue Harmonie Essentielle is certified organic and wraps soothing notes of neroli and sandalwood in a soft vanilla and woody background for a very refined and cocooning scent.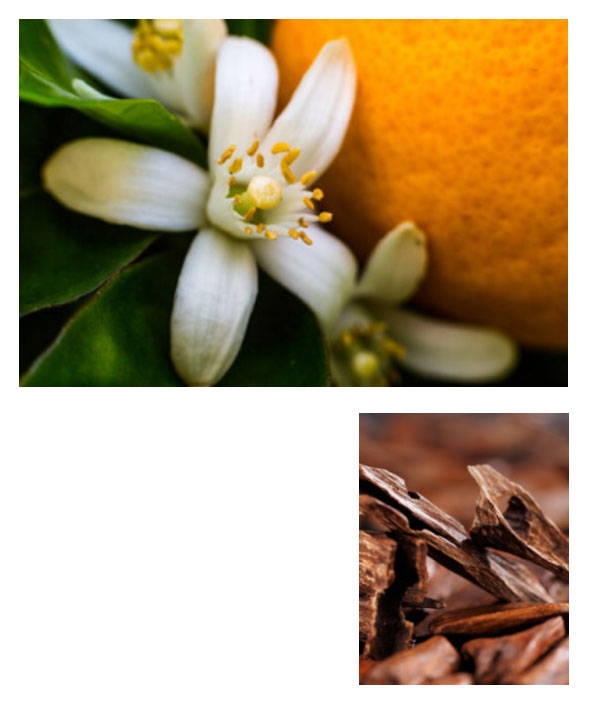 "Neroli and Sandalwood are very soothing essential oils and together with the Harmonie beautiful notes, they create a cocoon of softness and elegance, a bubble of serenity."
LITHOTHERAPY: HARMONIE'S PRECIOUS STONES



Along with their infinite beauty, stones and crystals are thought to provide immense emotional healing potential in the forms of chromotherapy, oligotherapy, and soothing energies. The Valeur Absolue Harmonie collection contains semi-precious amethyst stones that carry the following characteristics:
Chromotherapy:

Amethyst's purple color is thought to soothe and calm the mind

.
Oligotherapy:

Amethyst stones diffuse the trace elements and minerals that are thought to balance and calm our nervous system.




Energetic aspect: Amethyst stones are real mini-power plants. The stone's calming vibrations communicate to the perfume unique and beneficial energy.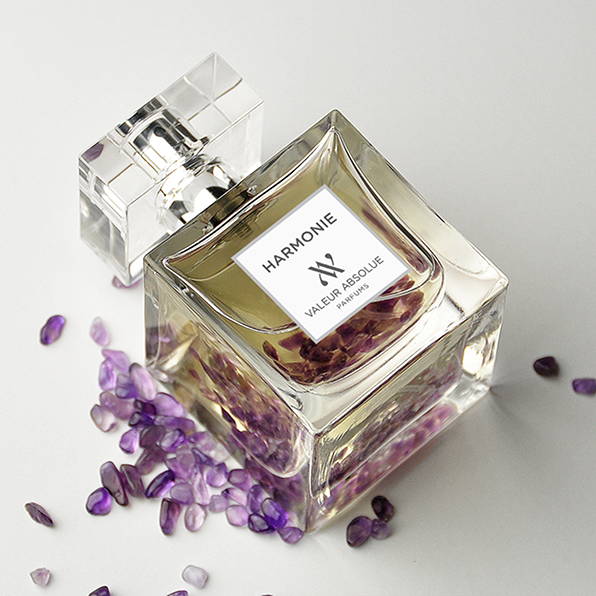 CUSTOMER REVIEW
"A beautiful bottle and scent… and amethyst is my birth stone!"
Sacha