RITUALS TO SMELL DIVINE &
FEEL INTENSELY WELL
We can obtain joy from everyday events in life: a sunny day, a sweet word that touches us, shared laughter. When we take time to be mindful, we become more aware and grateful for little things often taken for granted.

Our uplifting Joie-Eclat Collection contains beautiful citrus and earthy notes that encourage positivity and groundedness in all aspects of life.
RITUALS IF YOU HAVE 15 SEC, 15 MIN OR MORE...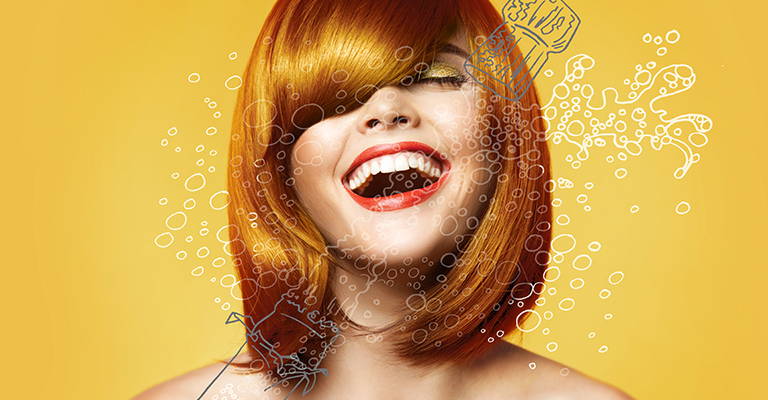 Take your travel size Joie-Eclat from your purse and apply two sprays to each wrist. Rest 2 seconds. Inhale deeply by counting to 4 and slowly exhale counting up to 6. Repeat this breathing pattern for as long as it takes to bring a smile to your face.

WHY IT WORKS
The nose is directly connected to the part of the brain where the emotions reside. Numerous clinical studies show that certain smells have the power to activate particular feelings consciously (as in Proust's "Madeleine") and also in an unconscious way unique to humans. Aromachology studies this link between scents and psychology and is the basis of Valeur Absolue perfumes.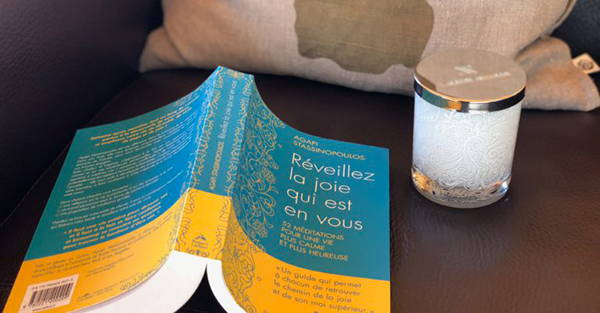 15 MINUTES OR MORE RITUAL
Spritz yourself in Joie-Eclat perfume or burn a Joie-Eclat candle and engage in meditative practice of your choosing. Whether that means engaging in a quiet or guided meditation, a yoga class, or reading a book that you've been meaning to read - the joyful scents of Joie Eclat amplify your experience and offer an almost immediate mood boost.

* One of our favorite mindfulness books to elicit joy can be found here.

WHY IT WORKS
Numerous studies suggest that incorporating mindfulness and meditation into everyday life can have some serious positive benefits to our bodies - both mentally and physically. Combining this with the uplifting aroma of Joie-Eclat serves to amplify this experience, creating a space that is filled with positivity.
The Joie-Eclat collections use knowledge of aromachology (how aromas affect our brain) and lithotherapy (how energies emitted by stones affect our mood) to create an experience that positively impacts well-being.
AROMACHOLOGY AND THE SCENTS THAT MAKE US FEEL HAPPY
The Joie-Eclat Classique collection contains sparkling heart notes that combine the elegance of tuberose and white jasmine with the freshness of Italian cypress leaves. The base notes reveal a beautiful and lasting aroma of vetiver and white wood.
Valeur Absolue Joie-Eclat Essentielle is certified organic and contains a woody background that gives the perfume an addictive personality that elicits joy and positivity.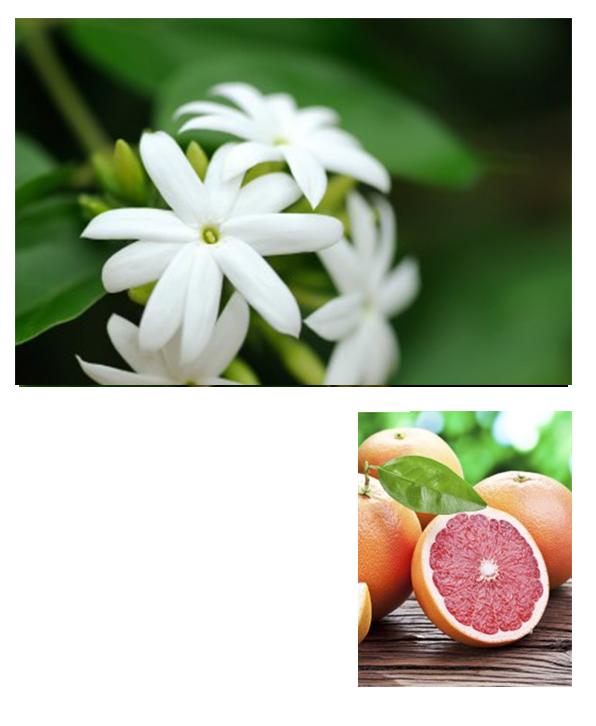 "The essential oils of Grapefruit, Tangerine and Vetiver are known for their positive impact on our mood and are important notes of our perfume."

LITHOTHERAPY: JOIE-ECLAT'S SEMI-PRECIOUS STONES

Along with their infinite beauty, stones and crystals are thought to provide immense emotional healing potential in the forms of chromotherapy, oligotherapy, and soothing energies. Valeur Absolue's Joie-Eclat collection contains semi-precious Citrine stones that carry the following characteristics.
Chromotherapy:

Citrine's bright yellow color is recognized for its energizing properties

.
Oligotherapy:

Citrine stones diffuse trace elements and minerals that are thought to activate & revitalize the creative mind, encouraging self-expression

.
Energetic aspect: Citrine stones are true mini-power plants.

They are thought to emit joyful vibrations that then communicate to the perfume and release beneficial energy

.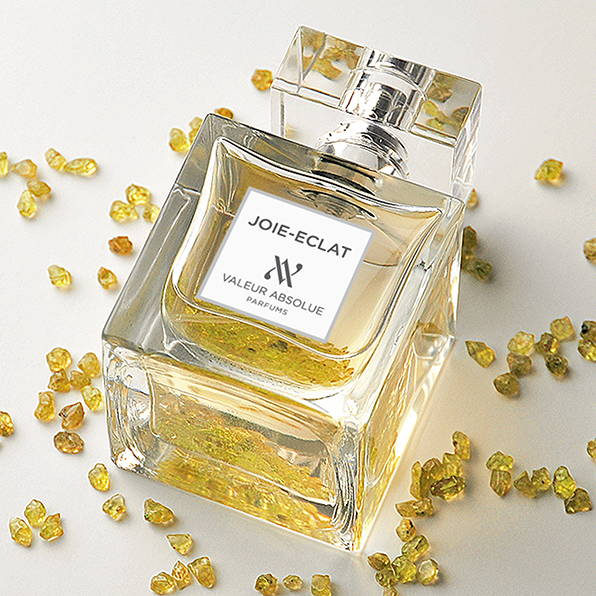 CUSTOMER REVIEW

"Absolutely fabulous! Very distinctive fragrance, Parisian feel ;)) "

THE JOIE-ECLAT COLLECTION