What makes our scented emotions absolutely unique?


Natural active ingredients
For their positive impact on emotions
Semi-precious stones
For their beauty and positive energy

100% Clean
No PCM, Phthalates, CMR, UV filter, coloring agents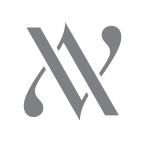 Responsible luxury
respectful- sustainable- meaningful
With a career in luxury and beauty and having interviewed hundreds of women from all over the world, Bénédicte Foucart, founder of Valeur Absolue, identified the need for a different approach to perfumery: one that is healthier, anchored in sustainable values, born of meaningful creativity.


Drawing on ancestral knowledge and partnering with aromachologists, lithotherapists, neuroscientists and exceptional perfumers, Bénédicte created the collection of Valeur Absolue elixirs of Wellbeing.


Her ambition: to transform the perfume gesture into a scented ritual, creating positive energy, so that each woman can draw on what she needs to express her different facets, her "absolute self."


Carefully selected natural ingredients, known for their positive virtues on human psychology, make Valeur Absolue the ultimate combination of fine perfumery and well-being.

Smell divine. Feel intensively well. Share the beauty of responsible luxury — these are three promises held by Valeur Absolue.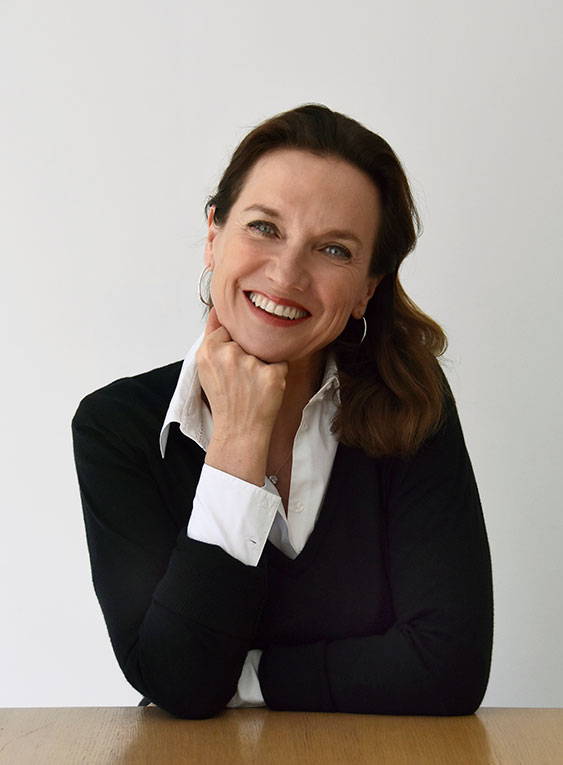 THE PHILOSOPHY OF CREATION
Our philosophy is simple — if it doesn't positively impact well-being, you will not find it in our products. With help from our sensory experts and celebrated French perfumers, we've created formulas with carefully selected raw materials that not only smell divine, they make you feel divine.


Our creations are inspired by secular knowledge used for the well-being of all: aromachology or the influence of natural scent on human psychology lithotherapy or the power of stones on our well-being.


Our formulas are developed by the most celebrated French perfumers and use carefully selected raw materials.


These include essential oils and plant extracts with mighty olfactory power, such as Bergamot from Calabria, the absolute Rose of May, Jasmine or Tonka bean, Australian Sandalwood oil, Vetiver or Patchouli … true treasures of nature in the service of our emotions.


Our creations also contain certain materials created in the laboratory whose safety has been tested and validated by many independent health authorities and which are selected only when they offer a better alternative for the protection of the planet or human health (less allergy, no animal sourcing, biodegradability).


None of our products contain CMR (carcinogenic-mutagenic-reprotoxic), PCM, chemical UV filters, Phthalates, heavy metals, dyes, or parabens.


Our products are assembled by hand in Grasse, in the South of France, and each raw material is carefully traced to respect exceptional quality standards.


We have therefore sought in each of our products the best balance, to no longer have to choose between pleasure and well-being, and so that each woman can afford all at once and in complete safety and serenity.


This is an approach that we revisit regularly depending on the evolution of formulation techniques, to be consistently right and closer to these desires. Because Valeur Absolue aims to create more smiles in women's lives.


For thousands of years, we have used crystals in the creation of ornaments, in decoration, for healing and protection, in magic and religious ceremonies. Their presence in our Valeur Absolue products is based on these same two traditions of use and gives them a role of:


Adornment: Their natural beauty embodies our creative philosophy: the best is inside the product.


Well-being: their color, their chemical composition, and their energy state are used to transform the perfume into a real elixir of well-being.


There are indeed three main active principles of lithotherapy:
Chromotherapy: vibratory waves, depending on the color of the stones, are different and therefore affect our emotions differently. Spend the day in a red or blue room, and you will immediately feel the influence of the colors on your mood...


Oligotherapy: the stones diffuse in contact with the skin the trace elements and the minerals that compose them.


The energy aspect: stones emit more or less energy. Indeed, all the molecules are assembled in an atom within what is called a crystalline system. The energy of the stones is thought to resonate with your own internal energy, conditioned by your state of being, allowing the harmonization of different physical, emotional and mental spheres.

Idealists: adjective and noun- Who obeys an ideal, who believes in absolute values of moral, social, intellectual, etc., to improve society or man (French Petit Larousse dictionary).


At Valeur Absolue, the idealists are all people who believe in this beautiful project and who from his conception have accompanied it, from close or far away, and without whom it would not exist today.


These are the first customers who trusted us. From the investors who took the risk with us, to the suppliers who do the impossible every day. From the perfumers who put their talent and their nose in the service of our brand to the sales team who open closed doors and to the creatives that sublimate the products.
And especially to you, our customer, who are loyal to us and who participate in creating a new way of wearing perfume and a more responsible luxury.

THANK YOU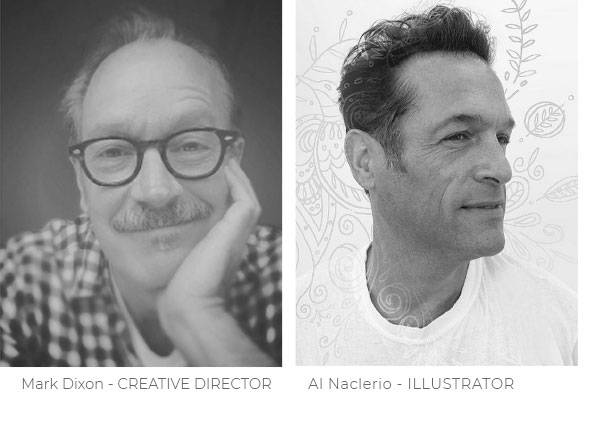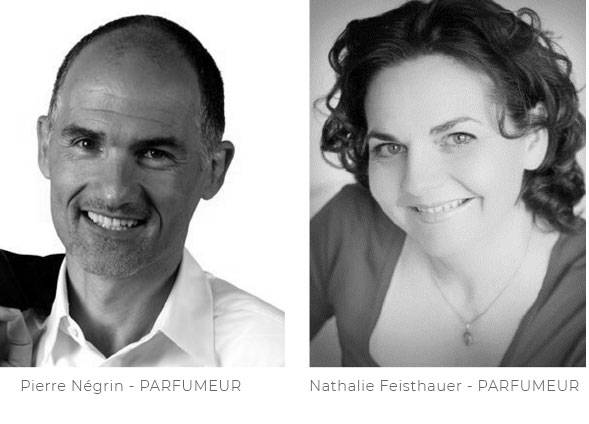 You are a businesswoman, an artist, a mother, a daughter,
a sportswoman of high/low level, a musician, a student, a lover,
a passionate, an entrepreneur, a contemplative, a cerebral…
or all that together… and on top of that, you like our products
because they correspond to your vision of beauty and luxury,
they do you good, and you adore their scents…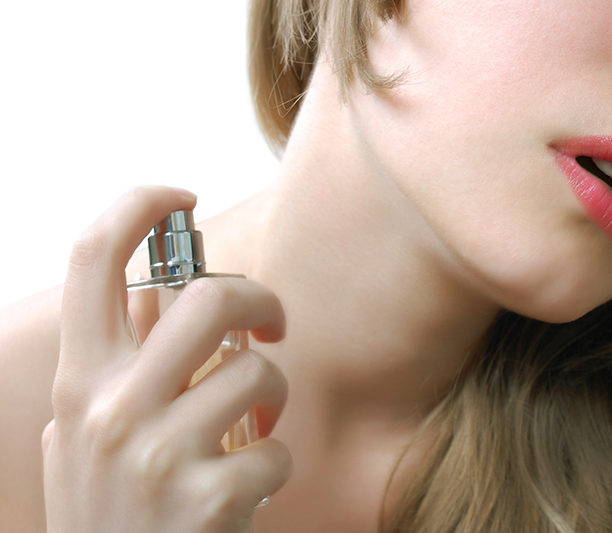 Responsible luxury is a luxury that respects nature, humankind and the economy.
It is a luxury that is tracing the raw materials and demanding a charter of shared values from our suppliers.


It is a luxury that promotes local and sustainable supply,


It is a luxury that is not tested on animals and is cruelty-free,


It is a luxury that limits the carbon footprint by offering fully recyclable components.


It is a luxury that shares success with those who are worse off.


It is a luxury that prepares a better world for future generations.


This is the luxury of Valeur Absolue.