RITUALS TO SMELL DIVINE &
FEEL INTENSELY WELL
Lively, seductive, radiant — that's how we feel each time passion is ignited within us. Beauty is magnified, desire intensifies, and we become more intune with who we are and what we want.

Ylang ylang and ginger essential oils featured in our Rouge Passion Collection are sensual and radiant top notes that naturally boost passion and intimacy.
RITUALS IF YOU HAVE 15 SEC, 15 MIN OR MORE...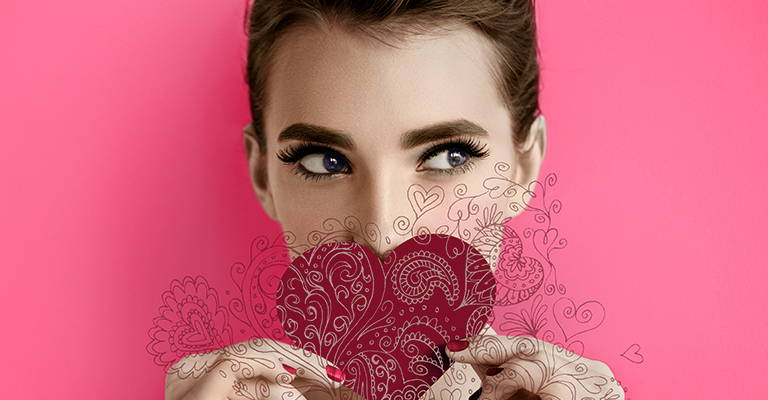 Take out your Valeur Absolue Rouge passion handbag version and apply two sprays on each wrist. Let rest 2 sec. Close your eyes, massage your wrist, and breathe in. Think of your greatest desire.

WHY IT WORKS
The nose is directly connected to the part of the brain where the emotions sit. Numerous clinical studies show that certain smells have the power to activate particular feelings in a conscious way (as in Proust's madeleine) but also in an unconscious way and linked to our human species. The aromachology studies this link between scents and psychology and is at the base of our perfumes.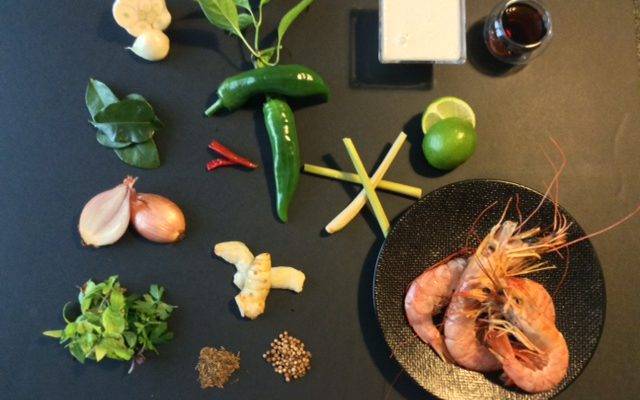 15 MINUTES OR MORE RITUAL
Create an intimate and sensual environment by turning the lights down low, lighting your Rouge Passion candle, and spritzing yourself with Rouge Passion or Sensualite perfume. Consider cooking a meal for your sweetheart using some new recipes or draw your ideas from Elle's aphrodisiac cooking cards.


WHY DOES IT WORK?
Taking the time to express sensual energy is of utmost important when maintaining overall well being. Although there is actually no real research suggesting that aphrodisiac foods impact libido, those who believe in it did report a magical effect! Regardless, there is nothing to lose –– cooking together and taking the time to share a nice activity is surely an effective way to boost love and passion.

The Valeur Absolue Rouge Passion collection uses knowledge of aromachology (how aromas affect our brain) and lithotherapy (how energies emitted by stones affect our mood) to create an experience that positively impacts well-being.

AROMACHOLOGY AND THE SCENTS THAT ENERGIZE
Valeur Absolue Rouge Passion perfume contains a delicate blend of precious flowers and sensual notes. The precious red Champaka is married with Benjoin of Siam, myrrhe and sensual tonka bean. Woody base notes add even more elegance to this signature perfume and make it very feminine and sensual while still being luminous and radiant.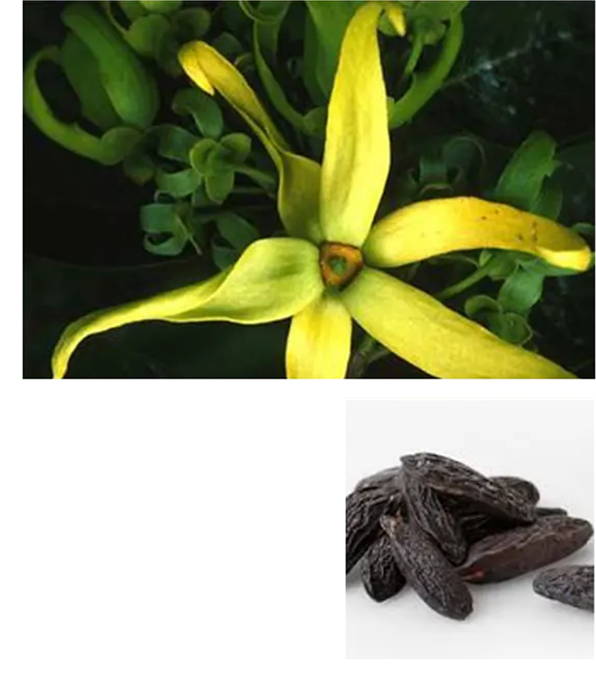 "Ylang Ylang and Ginger are essential oils that naturally boost passion, and they create sensual and radiant top notes."
LITHOTHERAPY: ROUGE PASSION'S SEMI-PRECIOUS STONES
Along with their infinite beauty, stones and crystals are thought to provide immense emotional healing potential in the forms of chromotherapy, oligotherapy, and soothing energies. Valeur Absolue's Rouge Passion collection contains semi-precious garnet stones that carry the following characteristics:

Chromotherapy:

Garnet's intense red color symbolizes deep passion and intimacy.



Oligotherapy:

Garnet stones diffuse trace elements and minerals that are thought to represent love and understanding while enhancing intimacy.



Energetic aspect:

Garnet stones are thought to emit revitalizing vibrations that then communicate to the perfume and release beneficial energy.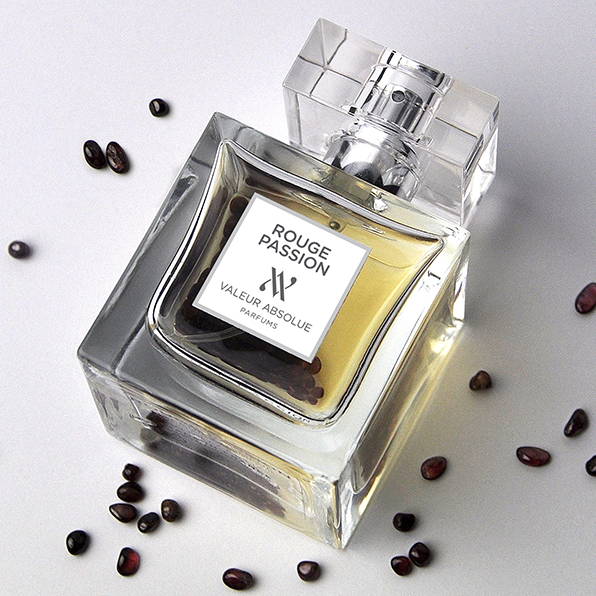 CUSTOMER REVIEW

"Love love love Valeur Absolue Rouge Passion — an extraordinary scent ; ) "
THE ROUGE PASSION COLLECTION