RITUALS TO SMELL DIVINE &
FEEL INTENSELY WELL
Sensuality is often something that is repressed instead of expressed. We believe that expressing sensuality is liberating –– allowing women to express their absolute selves.
Our Sensualite Collection carries complex fruity, musky, and woody tones to encourage women to feel confident, sexy, and express sensual energy in everyday life to reveal themselves fully.

RITUALS IF YOU HAVE 15 SEC, 15 MIN OR MORE...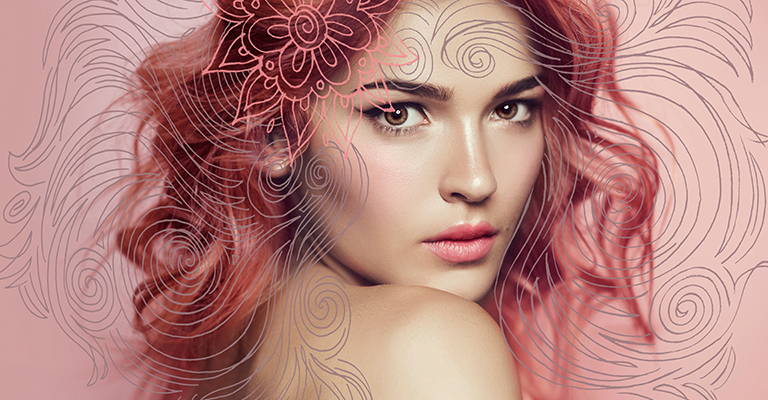 Massage your hands with Sensualite dry oil, taking time to feel each part: the palm, the fingers, the wrists. Then gently put your hands on your face and breathe counting to 3.

WHY IT WORKS
The nose is directly connected to the part of the brain where the emotions reside. Numerous clinical studies show that certain smells have the power to activate particular emotions consciously (as in Proust's "Madeleine") and also in an unconscious way unique to the human species. Aromachology studies this link between scents and psychology and is the basis of Valeur Absolue perfumes.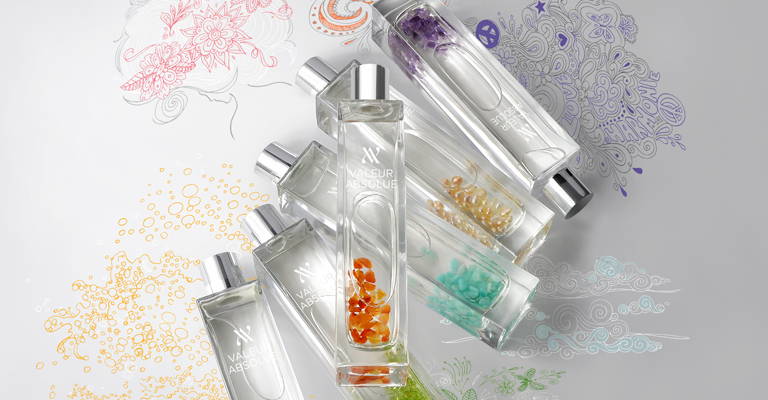 15 MINUTES OR MORE RITUAL
Give (or receive) a massage to/from your significant other. Light up our Sensualite Candle and use our Sensualite dry oil to create a truly intimate experience that can bring you closer to one another.


WHY DOES IT WORK?
Our skin has the ability to communicate directly with the brain, and its nerve endings are very sensitive. Reconnecting with your body is the first step towards more self-love and radiant sensuality. A massage or a caress from the one you love can almost instantly boost feelings of happiness and passion and send signals of happiness to the brain.


The Valeur Absolue Sensualite collections use knowledge of aromachology (how aromas affect our brain) and lithotherapy (how energies emitted by stones affect our mood) to create an experience that positively impacts well-being.
AROMACHOLOGY AND THE

SCENTS THAT ENHANCE SENSUALITY
The Sensualite Classique collection carries floral, woody, and musky tones. The fragrance begins with top notes of Sicilian bergamot and white pepper. The heart notes are floral, combining the intoxicating aromas of May rose and Sambac jasmine. The bottom notes leave a sensual trail of cedar wood with harmonies of musk and amber.
Valeur Absolue Sensualite Essentielle is certified organic and marries floral notes of jasmine and rose in a fruity, woody background resulting in a scent that encourages sensuality.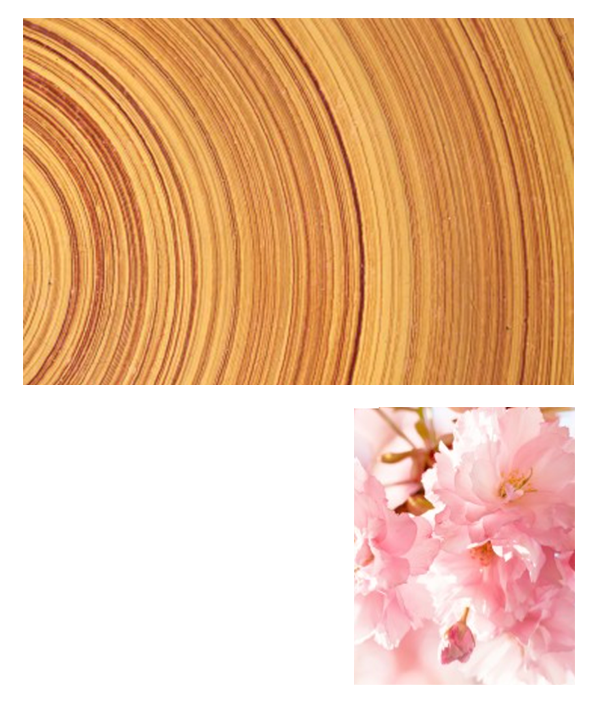 "The Rose de Mai and Jasmine embody femininity in a floral and intense nature."

LITHOTHERAPY: SENSUALITE'S SEMI-PRECIOUS STONES



Along with their infinite beauty, stones and crystals are thought to provide immense emotional healing potential in the forms of chromotherapy, oligotherapy, and soothing energies. Valeur Absolue's Sensualité Classique collection contains semi-precious mother-of pearl gemstones, while the Sensualité Essentielle collection contains rose quartz. Both stones share the following sensual characteristics:
Chromotherapy:

The infinitely feminine pink & iridescent colors of rose quartz and mother-of-pearl symbolize & encourage unconditional love

.
Oligotherapy: Both r

ose quartz & mother-of-pearl stones diffuse trace elements and minerals that are thought to open the heart and promote feelings of inner peace.



Energetic aspect:

Rose quartz & mother-of-pearl are both thought to emit sensual and heart-opening vibrations that then communicate to the perfume and release beneficial energy

.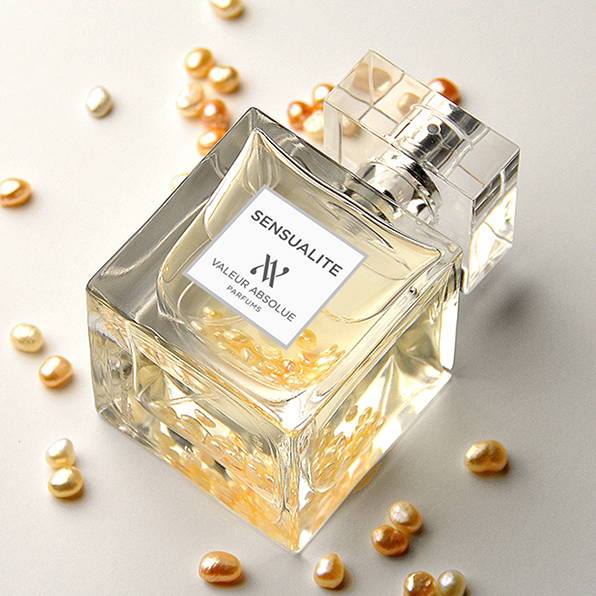 CUSTOMER REVIEW

"My favorite in the collection…. although I also use Harmonie and Vitalité… depending on my mood… beautiful fragrances and very refined scents."
THE SENSUALITÉ COLLECTION